Meza Lenses is a DSLR store here in the DFW.
We specialize from Dslr's from Canon and Nikon.
We sell a variety of Lenses to match your photo/video needs.
We sell Lenses that are supported for Androids and Iphones.
WE also sell accessories for your camera and lenses!


Powered by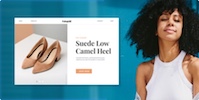 Create your own unique website with customizable templates.